The Utah Food Bank reached out to Modelic to create an American with Disabilities Act-compliant website that keeps data safe and stable in an eye-pleasing package.
Using years of feedback and internal preparation from the food bank, Modelic helped the organization rethink online operations, reframe the donations portal and present it all with a refreshed design.
The People behind the Work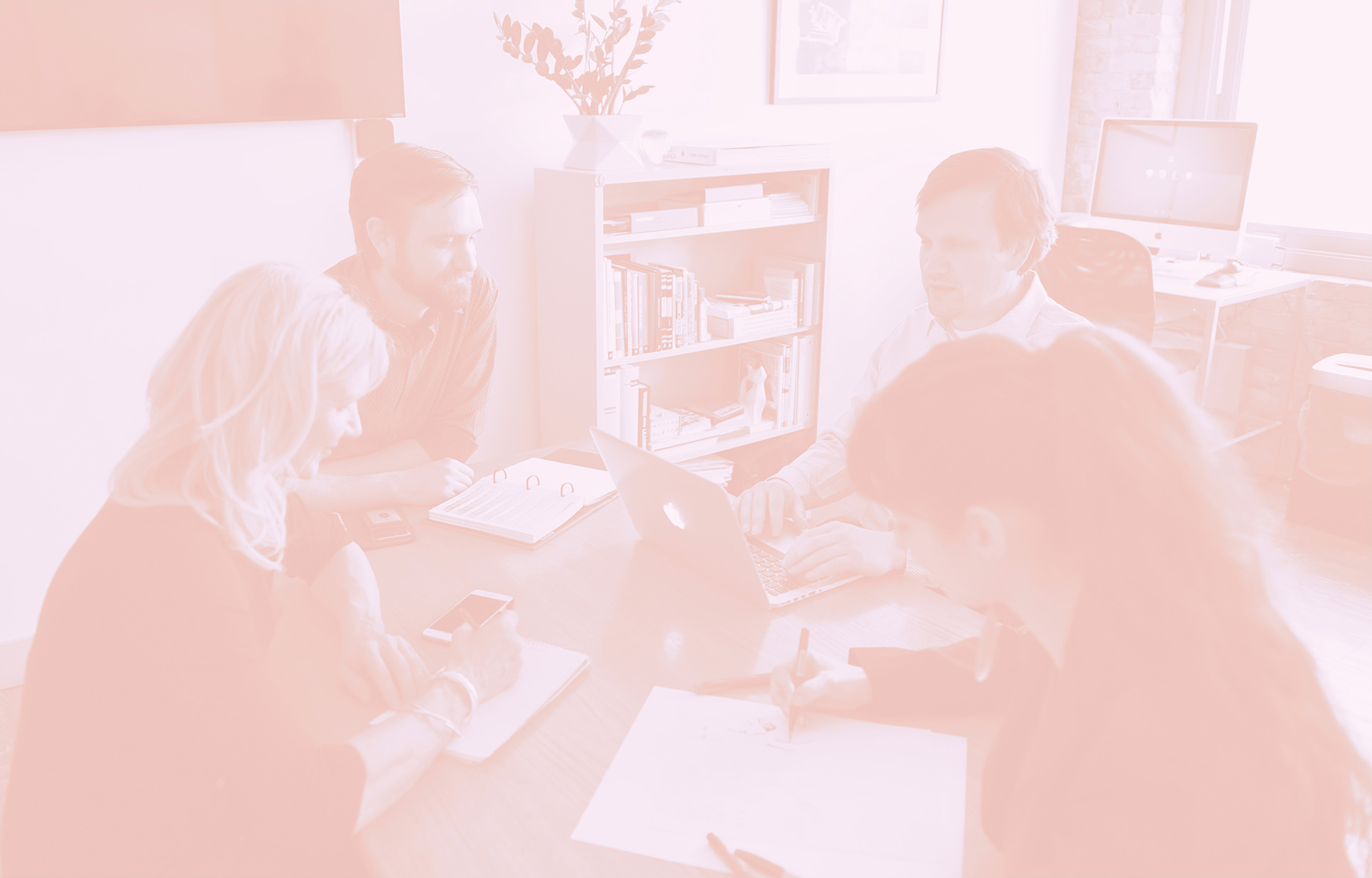 We believe that there is nothing more important than passionate, energetic, and creative people. They are the engine that powers Modelic.
Our Tenets for Partnerships
Solid partnerships will facilitate great projects.
Projects live and die by communication. Strong, consistent communication is a cornerstone for all of our projects.
We are not a vending machine. We want to be your partners in this venture. We are totally invested in your story, business and website.
You hire us because we excel in something you cannot do. We'll utilize our skills to complement your areas of expertise.
We are here to support your narrative. Let's work together to tell your story. Celebrate what makes your company unique.